Best IPTV Payment Options We Accept
Best IPTV Payment Options For IPTVCool
We accept the Best IPTV Payment Options like IPTV PayPal, Revolut, and Crypto. Transfer And it doesn't matter wherever or United Nations agency you're as a result we tend to settle for Bitcoins too.
PAYPAL (Friends & Family Option)
Crypto(Bitcoin, Ethereum, and Many More..)
Wise
Revolut
Bank Transfer
Email: [email protected]
WhatsApp: +1-2014974193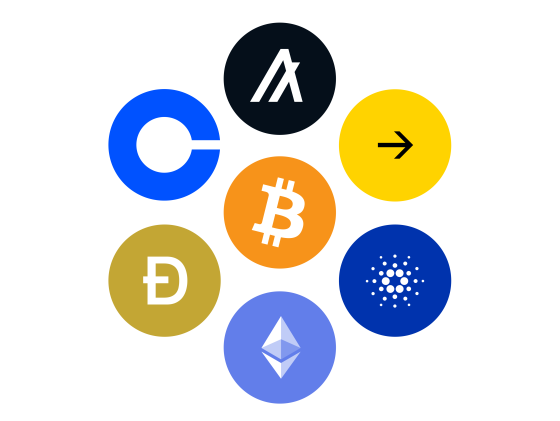 Transaction Fees
Transaction fees for payments made through PayPal are the responsibility of the customer. The amount of transaction fees will depend on the currency used and PayPal's pricing policies. These fees will be included in the total amount of your order.
Payment Process
Once you have chosen your products or services, you will be redirected to the PayPal payment page. You will need to enter your payment information, including your billing address, to complete your order. We do not have access to this information, and it is protected by PayPal's privacy policy.
Payment Cancellation
If you wish to cancel your payment, please contact us as soon as possible. We will do our best to cancel the payment before it is processed by PayPal. However, if the payment has already been processed, we will not be able to cancel it.
Refunds
We offer refunds in case of technical issues with our services. If you encounter an issue, please contact us immediately so we can resolve the issue.
Payment Security
We take payment security very seriously. We use a secure HTTPS connection to protect your payment information during the transaction. We do not store payment information on our website. We are also compliant with PCI DSS security standards to ensure the security of your data.