Setup IOS or Android Using GSE Smart IPTV
Setup IOS or Android Using GSE Smart IPTV
Setup IOS or Android Using GSE Smart IPTV
GSE PRO IPTV Setup IOS Devices
1. Download GSE PRO IPTV FROM APP STORE
2. On Left Side At The Top Click On The 3 Lines To Open
3. Go To Xtream Codes API And Click Then Click The + In Top Right
4. Name Playlist What You Want i.e IPTV-Cool
4. Then Enter the playlist main domain in this format 'http://ipcool.club:80'
5. Enter Your Login Details For Your King-Box Account (m3u username & password)
6. Then Select Add & Click On Force EPG To Update. That is now done!
GSE PRO IPTV Setup Android Devices
1. Follow this video for Android Devices.
1. Gse Smart Iptv: https://youtu.be/uZIKI2t93PM
If you have any questions or setup problems please contact us anytime.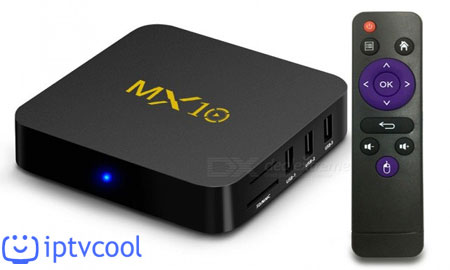 Fast Reliable Servers
IPTVCoolis a reliable and stable IPTV Services, supports 24H/7 technology maintains and guarantees service.

Continuous Updates
We are constantly monitoring lines to fix problems and add new channels and VODs to the list.

Customer Service
We support live chat as well as email contact, so please feel free to contact us if you have any questions or seek help.

Fast and Stable Servers
It works on all devices that support M3U or portals, such as, Enigma 2, MAG, Smart TV, VLC, KODI, ANDROID and many more…