How to Setup IPTV on Fire TV or Firestick
Setup STB Emulator on Firestick
How to Setup IPTV on Fire TV or Firestick​
MAC ID and Portal URL activation is required
2. STBemu pro-Download Link: https://tinyurl.com/kingFSstbemu1( Firesticks)
3. Install STB Emulator on Firestick.
4. Open the STBemu app go to Setting > Profile > new profile > Portal setting> Portal Url and Change the portal URL (Mail us with your Mac address for the portal URL) Then Save.
5. Open STBemu app go to setting > Profile > new profile > STb Configuration > Mac Address format: 00:1A:79:00:00:00. Copy the Mac address and send to Us
6. Send the Mac address to Our Official Email [email protected]
If you have any questions or setup problems please contact us anytime.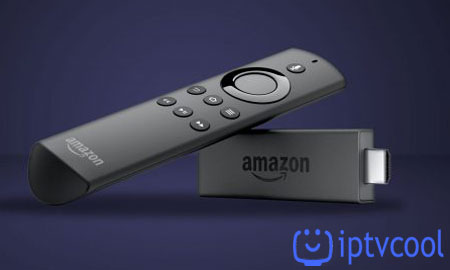 Fast Reliable Servers
IPTVCoolis a reliable and stable IPTV Services, supports 24H/7 technology maintains and guarantees service.

Continuous Updates
We are constantly monitoring lines to fix problems and add new channels and VODs to the list.

Customer Service
We support live chat as well as email contact, so please feel free to contact us if you have any questions or seek help.

Fast and Stable Servers
It works on all devices that support M3U or portals, such as, Enigma 2, MAG, Smart TV, VLC, KODI, ANDROID and many more…