How to Setup LIVE IPTV Simple Client Kodi
How to Setup Instruction for Simple Client Kodi.
1. Open Kodi & Select SYSTEM
2. Select TV (or Live TV if you are on a version lower than 15.2 and if you are then consider updating)
3. Select General & Select Enabled.
4. You will now see a pop-up saying that you have no PVR Client enabled. Select OK
4. Scroll down and select PVR IPTV Simple Client.
5. Select Enable & Select Configure
6. In General select the M3U Play List URL
7. Copy this URL – YOUR M3U LINK U BOUGHT FROM US – and paste it into the address section highlighted in the image below and select OK (the channels in this link probably won't work now. This is just an example to show you how it is done. You should use Pastebin to find other links so you can create your own m3u.)
8. Select OK & Reboot Kodi
9. On your Home Screen you should now see TV (or Live TV if on an older version of Kodi). Open that to see the live channel list
10. The list should look like this. Select a channel for it to load and play
If you have any questions or setup problems please contact us anytime.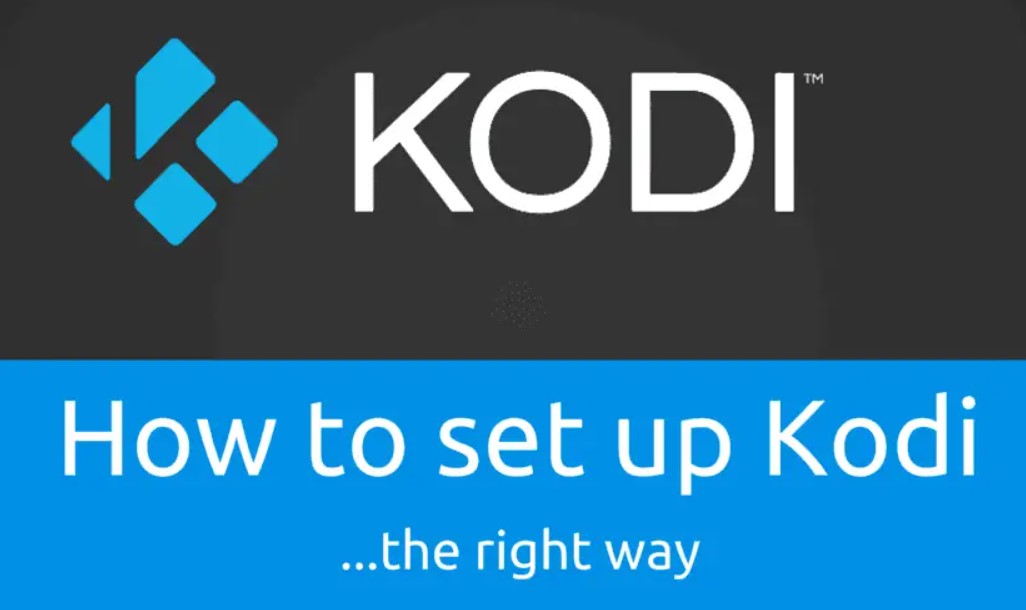 Fast Reliable Servers
IPTVCoolis a reliable and stable IPTV Services, supports 24H/7 technology maintains and guarantees service.

Continuous Updates
We are constantly monitoring lines to fix problems and add new channels and VODs to the list.

Customer Service
We support live chat as well as email contact, so please feel free to contact us if you have any questions or seek help.

Fast and Stable Servers
It works on all devices that support M3U or portals, such as, Enigma 2, MAG, Smart TV, VLC, KODI, ANDROID and many more…